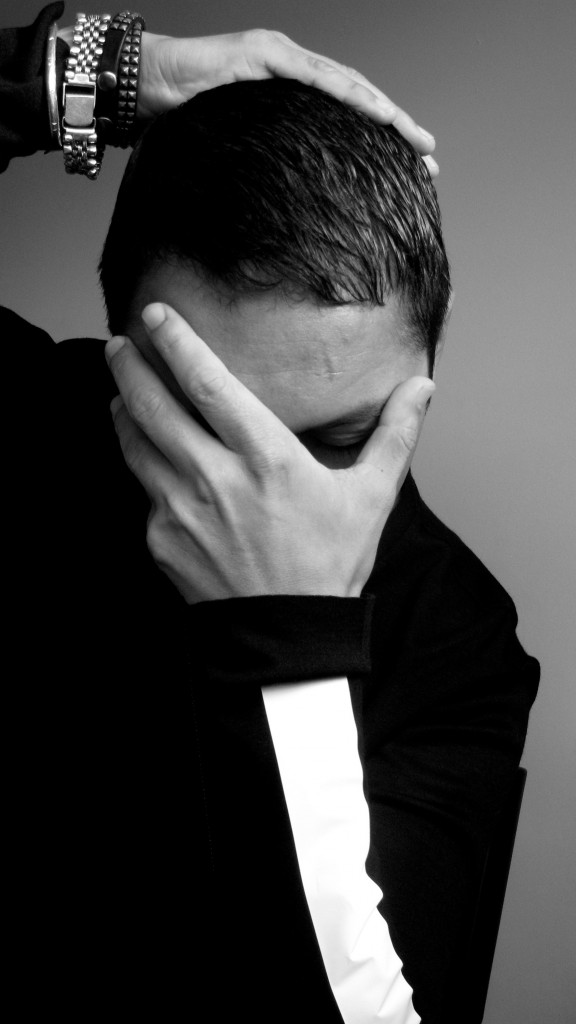 Alexi Delano
Represented in North & South America
Alexi Delano dwells in the perfect balance between shiny minimalism and dark vivacious techno. With more than two decades on stage he has been able to combine different roots and facets of the contemporary music scale.
Born in Chile, raised in Sweden and later adopted by New York, Alexi became part of the Swedish wave of electronic music producers of the mid 90's, alongside fellow Swedes such as Adam Beyer, Cari Lekebusch and Jesper Dahlback. Moving from Scandinavia to New York influenced him to combine the heavy compressed Swedish sound with the vibrancy of the creative music scene of Brooklyn.
Throughout his time in the music industry, Alexi has been nominated for The Swedish Music Award "Pr3 Guld" an alternative to Swedish Grammy, produced six albums and released countless amount of records on established labels such as the historic SVEK imprint, Drumcode, Plus8, M-nus, Visionquest, Ghostly International, Spectral, H-Production, Get Physical and many more. With a production and DJ style swaying between house and techno, he is consistently able to re-invent himself with each new release.
As 2023 unfolds, Alexi immerses himself in projects that span the globe, from Santiago, Chile to New York, Toronto, London, Barcelona and Stockholm. With his third solo album on the horizon and the revival of his record label AD Limited, he remains unwaveringly committed to his craft.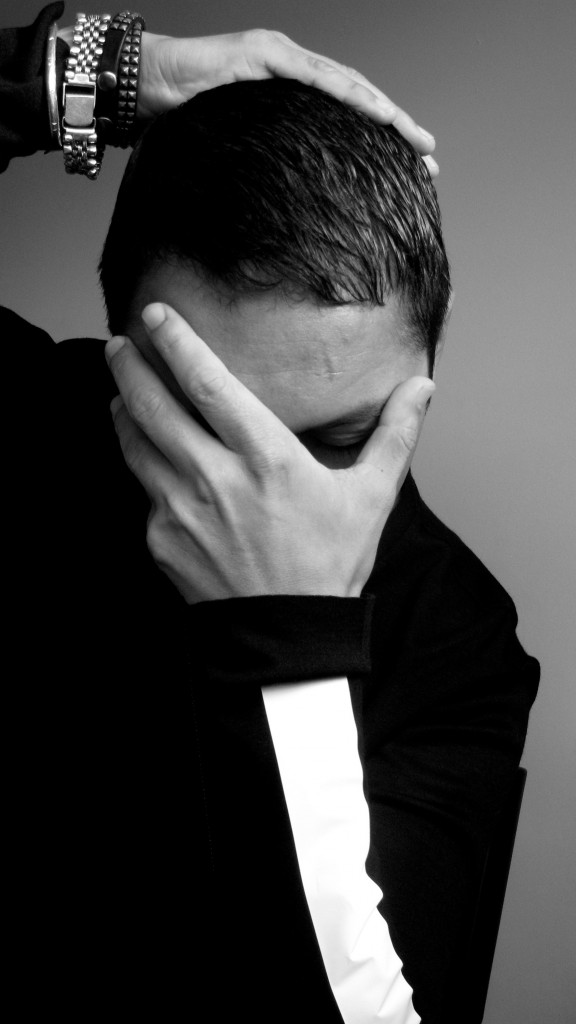 https://armige.com/artist/alexi-delano/
https://armige.com/artist/alexi-delano/
Wade Hammes