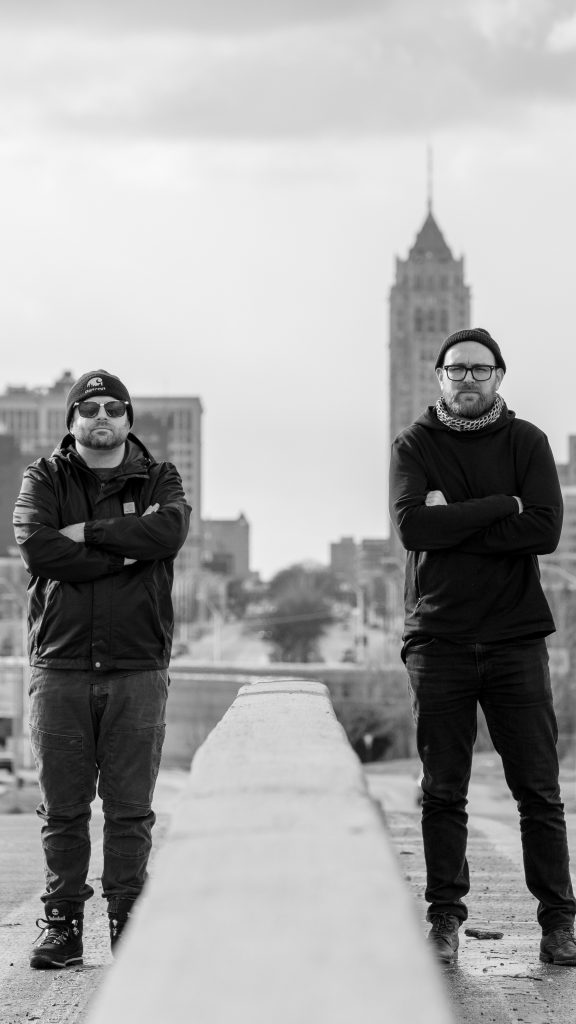 Ataxia
Represented in North & South America
The tooth in your jewelry box.
Known for their oddball, reliable rave jams, Detroit based Ataxia is dropping their debut
full-length album "Out of Step" this spring on acclaimed indie label Life and Death. In addition,
the group will be releasing new records on 20/20 Vision and Cynosure, as well as a follow up
EP on Life and Death later in the year.
Ataxia has releases on imprints including Planet E, !K7, KMS, Visionquest, Nervous & Leftroom,
and their music appeared on recent mix albums by Carl Craig & Stacey Pullen.
Their discography features collaborative work alongside fellow Detroiters DJ Minx, Andrés,
Mister Joshooa, Norm Talley, Terrence Parker & Merachka, and E Spleece. Remix and edit work
of their cuts coming from Delano Smith, Luke Hess, Ryan Crosson & Shaun Reeves, Matt
Tolfrey, Ralph Lawson, SIS & Jamie Jones.
Tracks by the duo have been aired on BBC Radio 1, Ministry of Sound, Circoloco Radio, Ultra
Resistance, Defected, and a slew of terrestrial stations across the globe.
On the DJ front, Ataxia hosts a show on Threads Radio, recently recorded a mix of all originals
for fabric nightclub London, as well as sets for WWFM, Deep House Amsterdam and Proton
Radio. They are 13-year residents at the world-famous TV Lounge and host their regular "Friday
Night Machines" party at Detroit's Marble Bar institution.
Get their records at fine vinyl shops anywhere, and if you see them on a flyer, get ready to
party…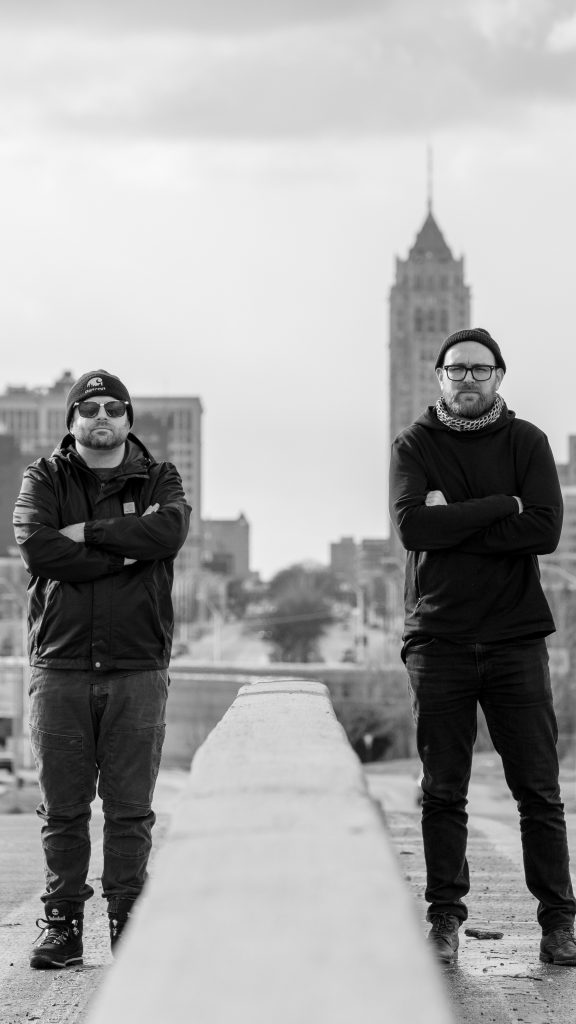 https://armige.com/artist/ataxia/
https://armige.com/artist/ataxia/
Admin