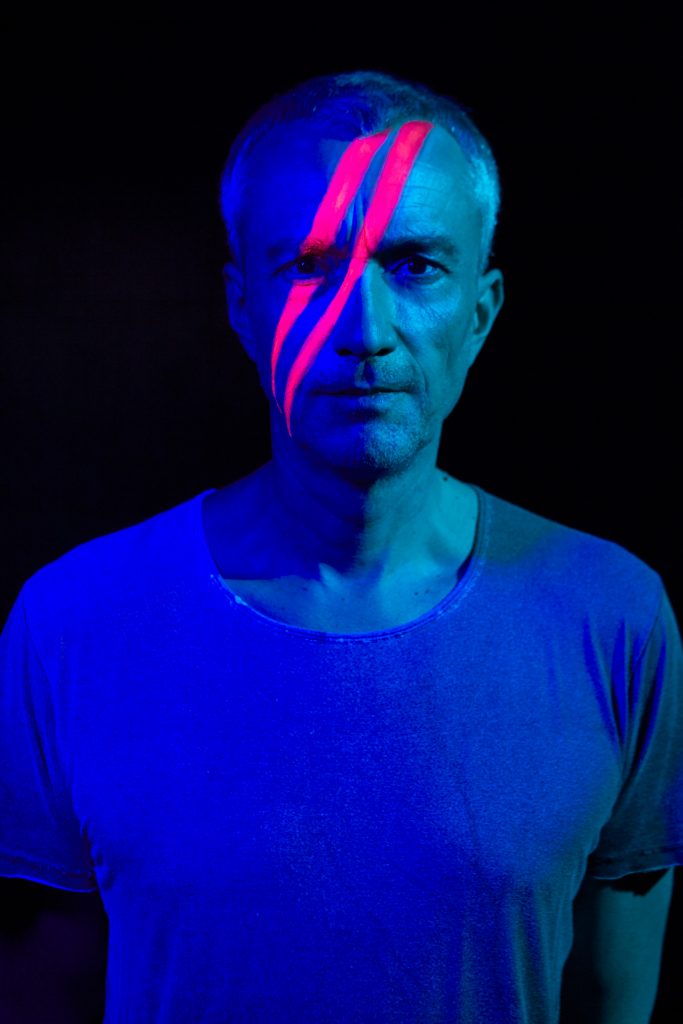 DJ T.
Represented in North & South America
In today's electronic music world there are not many artists who can lay claim to a legacy like that of Thomas Koch aka DJ T. From spending his youth collecting Disco, Funk, Soul and early Hip-Hop and Electro and taking his first steps as a DJ, to this day, still passionately collecting and selecting music and traveling the world to share it, still full of energy and inspiration. A highly-skilled DJ and producer, with an uncanny ability to discover and nurture new talent, he is a master selector and has been one of the industry's most influential figures for over three decades.
DJ T. has notched up a seriously impressive list of achievements during his illustrious career. He has produced four albums, curated numerous compilations, produced a long list of EPs and remixes and toured the globe several times over. He has also been a key member of the collective that launched Get Physical Music back in 2002, the founder and publisher of Groove Magazine – one of Europe's premier electronic music publications since its foundation in 1989 – and operated Monza, Frankfurt's only House club in the first half of the 00s.
To push his musical boundaries, DJ T. has also released his music on a wide spectrum of prestigious labels over the past 15 years, e.g. on Diynamic, AUS Music, Moon Harbour, Pokerflat, True Soul, Play it, Say it and Jackathon, just to name a few.
In March 2020 he came out with his latest album, "Trans Orient Express" on Get Physical, from which five singles have been released with remix packages featuring artists like Adana Twins, Andhim, Musumeci, Bawrut, Chaim & Uriah Klapter, David Mayer, Theus Mago, Kiwi, Rey&Kjavik, Daniel Bortz, Mordisco, Balam and Alien Alien.
Forced to cancel his world tour that had been prepared to celebrate the album, DJ T. has put most of his energy into the production of new releases and remixes during the pandemic. He was never one to stick to one particular style for a long time. As a DJ, he is truly eclectic and his sets tell a story of 30 years of underground dance music. References to dance music of the 80s and 90s and especially UK flavors have been a stable element in his sound, so it was no surprise when two EPs that turned out to be an expression of these roots, made it both to No. 1 of the Electronica genre on Beatport. "Patci" has been one of the key tracks in the genre for almost the whole of 2021, and "Blaze", the follow-up, a collaboration with the two Northern Irish producers Simon Sheldon and Loew had the same impact in 2022. Since then the series of No. 1 releases has been ongoing. A remix for Eitan Reiter's remake of the 80s hit "Pump Up The Jam" was No. 1 in the Techno genre on Traxsource for months in a row. And his latest achievement, his debut EP "The Feeling" on Solomun's Diynamic label went to No. 1 of the EP Charts of the Melodic House & Techno genre. There are more surprises in the pipeline till the end of this year.
2023 is the year of the 35th anniversary of DJ T.'s professional DJ career and he will celebrate that with returning to the Americas for the first time since before the pandemic for another extended tour from December till April 2024.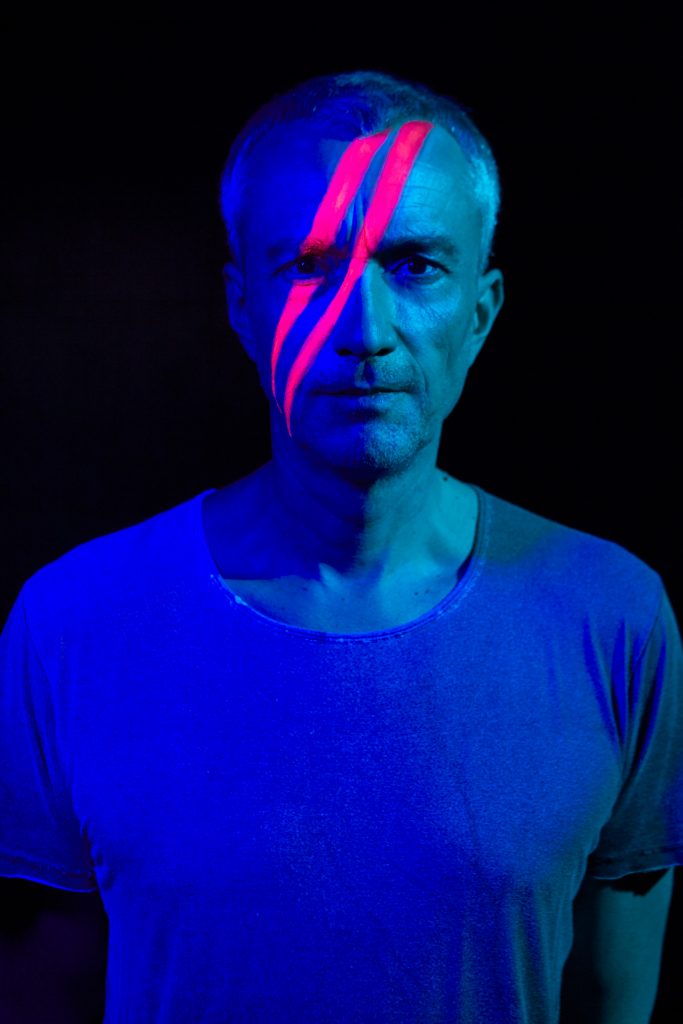 https://armige.com/artist/dj-t/
https://armige.com/artist/dj-t/
Admin