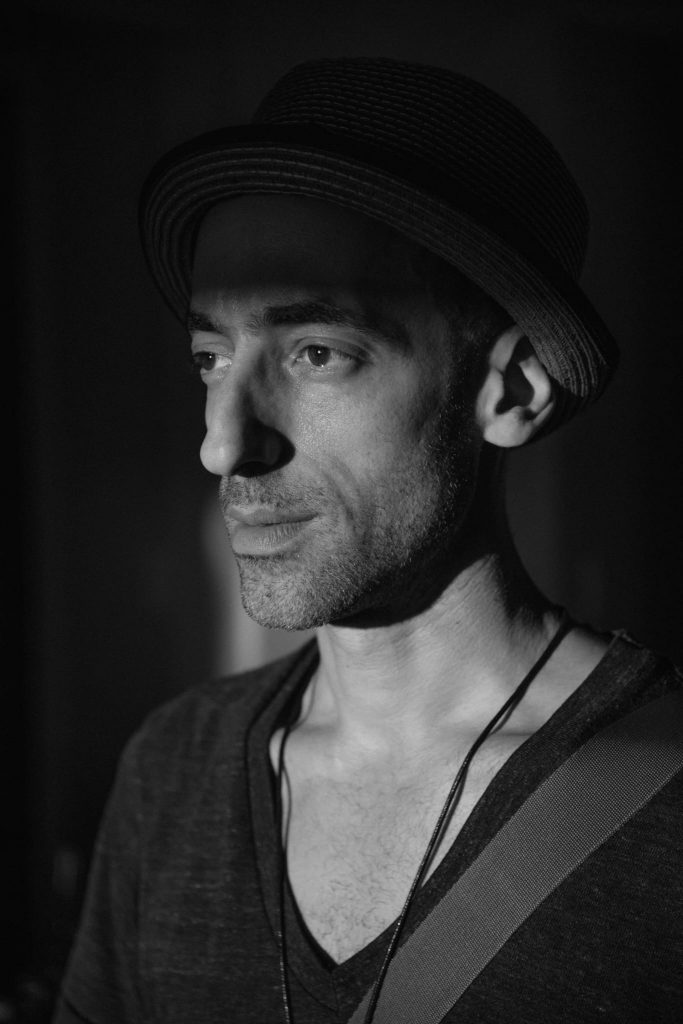 Driss Skali
Represented Worldwide
Driss Skali was born August 1979 in the famous city of Casablanca, Morocco. In 1997, Driss found his passion; Electronic music. His love for music was so intense that he journeyed to Montreal to broaden his horizons and to allow himself to live for his passion.
Driss Skali is a DJ and Music producer, an event organizer, promoter and talent buyer. Originally from Morocco, he threw the first electronic music party there in 1997, and due to its success, followed with a beach party in 1998 with 2,500 attendees. Nevertheless, he left Morocco for Montreal in 1999. 
Attracted by the music scene in Canada, his goal was to start a DJ career somewhere with better access to music and gear. Despite moving, he worked with the collective Moroko Loko for years and maintained a residency at Pacha Marrakech, and to this day still keeps an eye on the development of the scene in Morocco. 
Driss founded Who's Who Music, a company that organizes events through talent buying and curation in the city of Montreal since 2005. He also co-founded the record label Casbour Records in 2012, while intensifying touring as a DJ through Europe, Morocco, and North and South America. 
Driss is also half of Death by Analog duo with many releases on different labels, he has toured with Carl Cox and played at the one and only Techno Parade in Paris, can definitely navigate between a dark after-hours club, such as the legendary temple of sound, Stereo Club (where he held a residency) and a sunny daytime festival such as Piknic Electronique in Montreal or Family Piknik in Montpellier, France. He is a regular at festivals like Envision, Moga, Ocaso, Summerdaze, BPM, Oasis to name a few. He played recently at the Cercle Festival in Paris, and regularly at Do No Sit in Miami to keep it short.  
His years of experience and familiarity with the music scene in several countries allow him to diversify the projects he takes on today. 
Driss co-founded the SXM Festival on the island of St Martin, which celebrated its sixth edition in 2022, and takes care of the artistic direction, talent buying, and curation.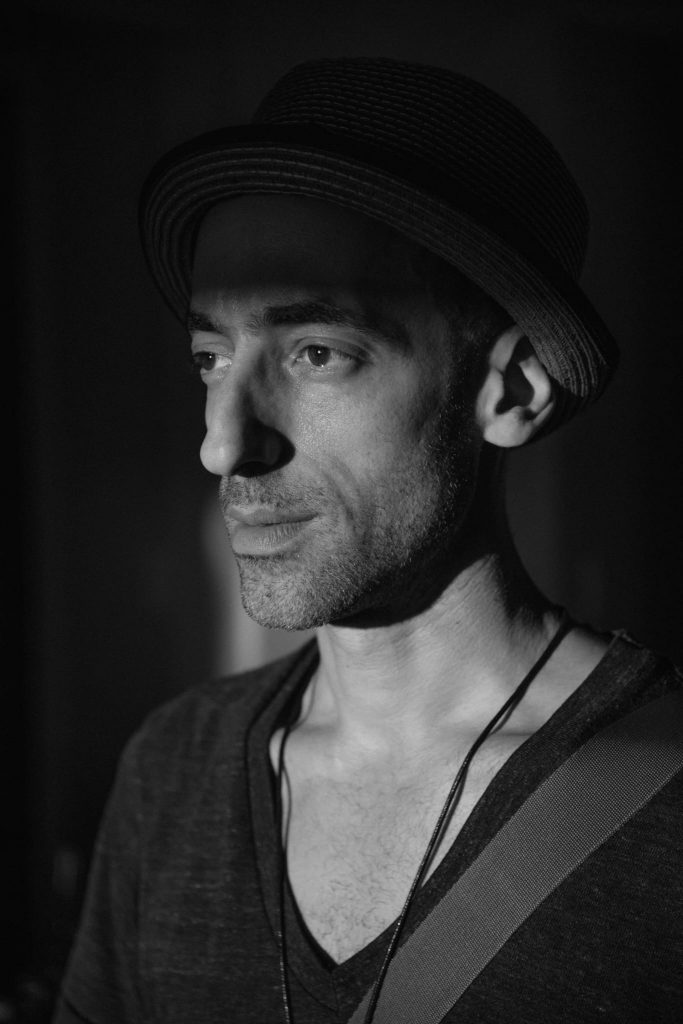 https://armige.com/artist/driss-skali/
https://armige.com/artist/driss-skali/
Admin