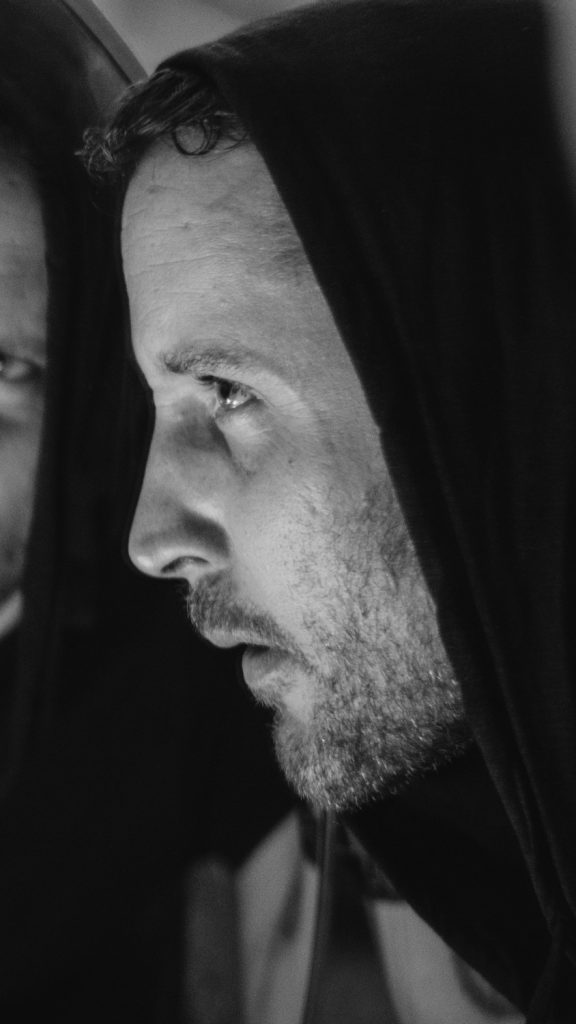 Jay Haze / Fuckpony
Represented in North & South America
There is no one quite like Jay Haze. He's a man with a heart of gold and an artist with a consistently left of centre take on electronic music. Under his own name and as Fuckpony, amongst other aliases, he has helped to redefine the contemporary sound of house and techno from the mid 00s. At that point, he disappeared to focus on charitable pursuits, spending time providing tsunami relief in Indonesia, working with Red Dot Relief in Japan and Toys and Needs in Latin America, as well as raising awareness and making documentaries to help victims in the war-torn Democratic Republic of Congo. Now, he is back creating painfully emotive techno tracks that drip with sensuousness and soul.
Haze was born in northeastern Pennsylvania, then moved to Philadelphia and later Amsterdam, Berlin and Barcelona before spending almost a decade south of the equator across South America. He first started in music at the age of five, playing bass violin and singing in church every week, and before his music career took off he even spent four years working as a glassblower.
Haze has always done things his own way, with infinite different takes on house and techno on labels such as Cocoon, BPitch Control and Get Physical. He founded and continues to run his own record labels Contexterrior and Tuning Spork with Berkley Professor Bjoern Hartmann and the late Sean O'neal.
In the early 2000s, he started net label textone.org together with Hartmann and provided a key platform for artists such as Troy Pierce, Matt John and Heartthrob to experiment with sound and reach new audiences. Textone.org went on to get critical acclaim in the written press, through publishing articles, releasing new music every week and posting interviews with artists.
Haze has put out seven full lengths as well as tens of EPs on a variety of labels including Soul Jazz Cocoon, BPitch Control, Get Physical and Musik Krause that won both critical acclaim and plenty of support from his DJ peers. In 2018, he assumed his legendary Dub Surgeon alias for a soothing double album of warm analogue dub on Ark to Ashes, and has also worked as Architect, Bearback, Subversion and Krak Street Boys.
In the past, Haze found a famed studio kinship with Ricardo Villalobos and Tale Of Us on a number of collaborative projects, and was an in-demand remixer for artists such as the legendary DJ Hell, P. Diddy and Gui Boratto, while also managing to flip Yann Tiersen's theme from Amelie into a crossover hit. In 2009, he made a compelling entry into the hugely esteemed Fabric mix series with a selection that drew heavily from his own catalogue. It skilfully joined the dots between the house, minimal and techno styles of the day, taking listeners on a trip into afro tinged, dubby and lush corners of the electronic spectrum. In 2016, he started a new band Hoffman Ensemble with seven other artists of a mainly classical background.
New singles 'Talk To Me' feat. Boy From Africa and 'Keep Techno Sexy' are bold statements from Haze that prove he still brims with inventive ideas and has a real wealth of experience and studio expertise which helps him bring them to life in fascinating ways. What's more, another big step into his new future arrives in the form of his coming album, Rain Drops and Birds, on Contexterrior, as well as a new album Psychedelic Gospel with African artist Jeff Darko. Both promise to be emotional, contemplative and ripe for imaginations to run wild.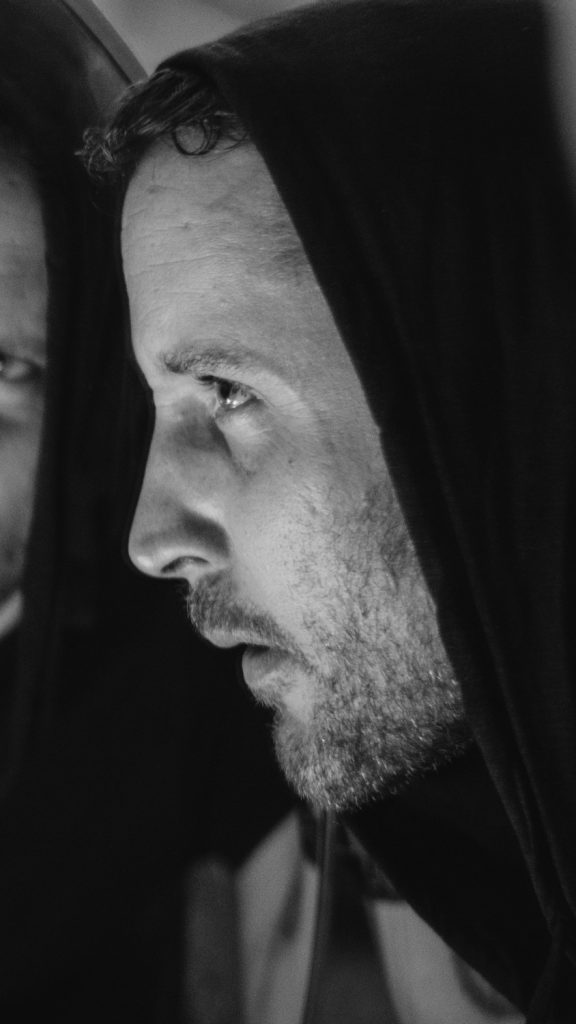 https://armige.com/artist/jay-haze/
https://armige.com/artist/jay-haze/
Admin