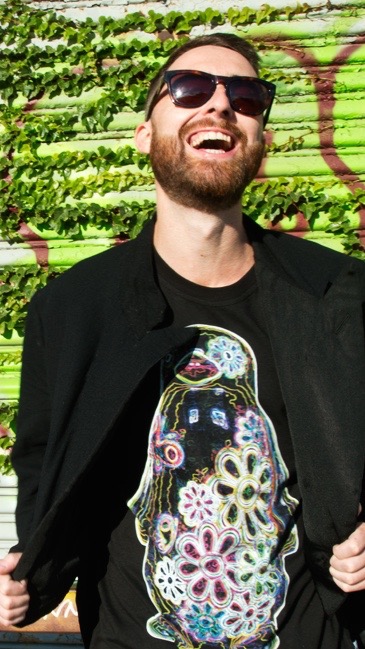 jozif
Represented in North America
After breaking through with, what are still, standout releases on labels like Wolf + Lamb, Mobilee, and Ministry of Sound back in 2010, alongside an RA podcast comprised solely of his own rewrites, edits and productions, the last eleven years have seen Londoner jozif cement himself as a unique musical voice in the world of electronic music.
Far from just programming beats that make you jack, his music is some of the most beautiful you will hear, with lush string arrangements, emotive pianos and golden synths coming together into soundscapes that will melt your heart as well as warm your soul.
Building on the early success of releases like the Sunrise EP on InFiné, the first releases on Fist or Finger (the label he co-runs with fabric's Craig Richards) and the 2011 summer anthem that was 'Twilight' with vocalist Terri Walker on More Music, jozif was unsurprisingly snapped up by LA's suitably sultry Culprit records for a brace of EPs. Here he further refined his rich musical style with genre-defying releases like 'Standard Rising', the 'Lady B' EP and now the two-part Waikiki anthem.
Since then he has been enlisted for remixes by the cultured imprints of Mobilee, Suol and Compost. The way he carefully permeates his music with such serene and slo-mo ambiance yet imbues each track with a cheeky dance floor bump has seen everyone from Sasha to Giles Peterson, Andrew Weatherall to Damian Lazarus fall in love.
Having been a DJ since as far back as 1996, it's understandable that the legendary Balance series came calling for jozif when they wanted to kick-off a new mix series in early 2013. What he turned in was a stunningly emotional and heartfelt mix that proved just how sensitive and soothing electronic music can be, and at the same time, of course, subtly making you move your body. For proof of his artistic ability in the booth, you only need ask anyone who has seen him play at places like Space Ibiza, The Brooklyn Mirage in New York, London's foremost Fabric, or any of the festivals he has played at around the world.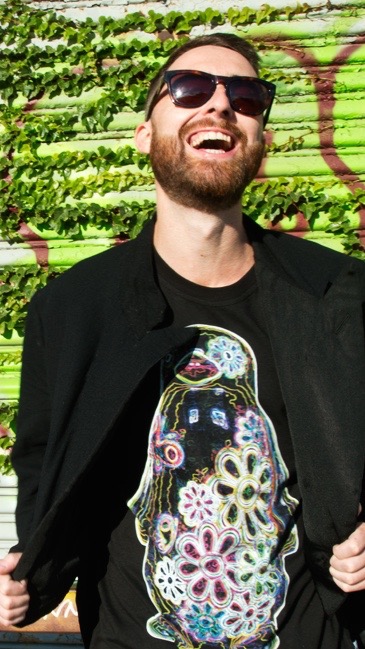 https://armige.com/artist/jozif/
https://armige.com/artist/jozif/
Melissa Mantha