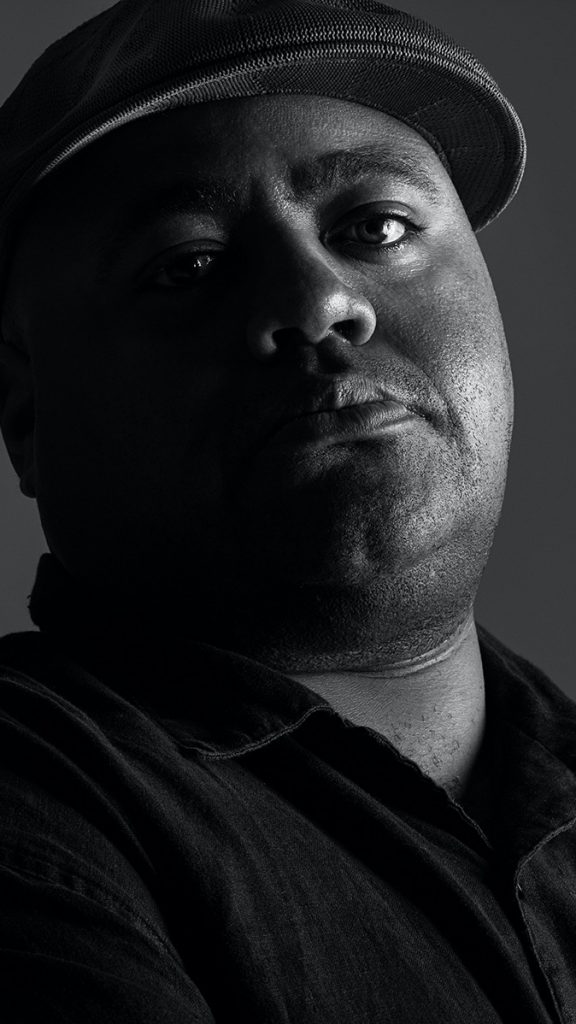 Kevin Knapp
Represented in North America
There are few DJs who have as much passion and dedication to this industry as Kevin Knapp. He is a constant pioneer of the sounds that crowds yearn for through both his own individual production style, and his proclivity for vocal contributions. His stand out vocals turned our heads back in 2012 proclaiming "My Beat Will Control You" with Audiojack and his first Hot Creations cut "The Drums" alongside A&R head Richy Ahmed in 2013 is still owning dance floors to this day.
The last several years has seen Kevin's career accelerate – collaborations with Prok & Fitch and Nathan Barato on "The Homie" and "Funk Police" were released with Repopulate Mars and swept across dancefloors in 2019. The year also saw Kevin releasing a tech house number one Hype Chart topping EP called Heads up on Hannah Wants' Etiquette imprint.
2020 brought similar successes with releases on Claude Vonstroke's legendary DIRTYBIRD outfit and UK label Sola while industry titan Carl Cox took on remix duties for Kevin & Hannah Want's single "Call Me". The year also marked the creation of Kevin's own imprint, Plump Records formed alongside his creative partner and fiancé Hutch – their collaborative EP 'Plump Sounds' rounded off a turbulent and COVID ridden year.
Knapp continues to delve beyond the music and he is positioned to have 2021 be his most poignant year to date with releases lined up with Crosstown Rebels, The Martinez Brothers' powerhouse label Cuttin Headz and more from Plump Records which follows its credo of being fat positive, sex positive, queer positive and anti-racist with a focus on centering underrepresented and marginalized voices – think feminist Ghetto Tech, uplifting while militant, raw and empowering.
This is not seen as a day job to Kevin, but rather, it's a way of life. It's an attempt to communicate with audiences worldwide through his sounds and passion for human connection and it's working. Whether that be as small as a vocal loop, or as substantial as a full-fledged EP on some of the biggest house music labels in world, Knapp will turn his hand to anything in order to continue the journey he's living day in day out, going BIG in more ways than one.
Having played at Miami Music Week as well as Sonar, Paradise, Get Lost, DC-10, Fabric, Kater Blau, Elrow, and Sankeys in cities and countries like Beirut, Ibiza, London, Mumbai, Seoul, Sydney, Melbourne and Malta across the globe, it's clear that Kevin's sound is an infectious front runner in the house music industry. Just ask his frequent supporters Jamie Jones, Seth Troxler, Solardo, Claude Vonstroke, Danny Howard, Patrick Topping, and Hannah Wants about Kevin's seat at the house music table. Whether it's a niche underground 200 capacity club, or a stage in Miami in front of several thousand, Knapp pushes to break the boundaries between DJ and spectator.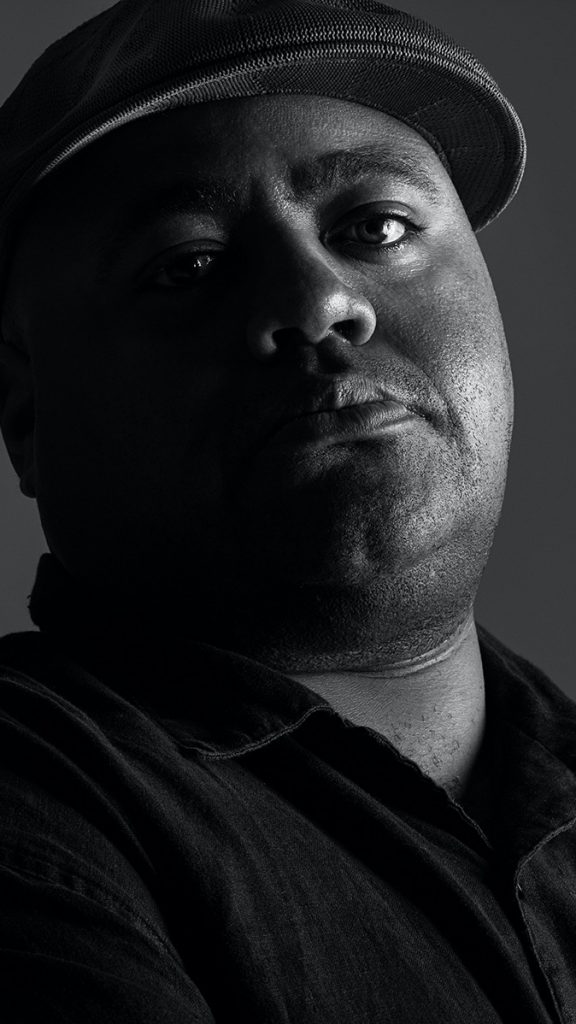 https://armige.com/artist/kevin-knapp/
https://armige.com/artist/kevin-knapp/
Will Tatro