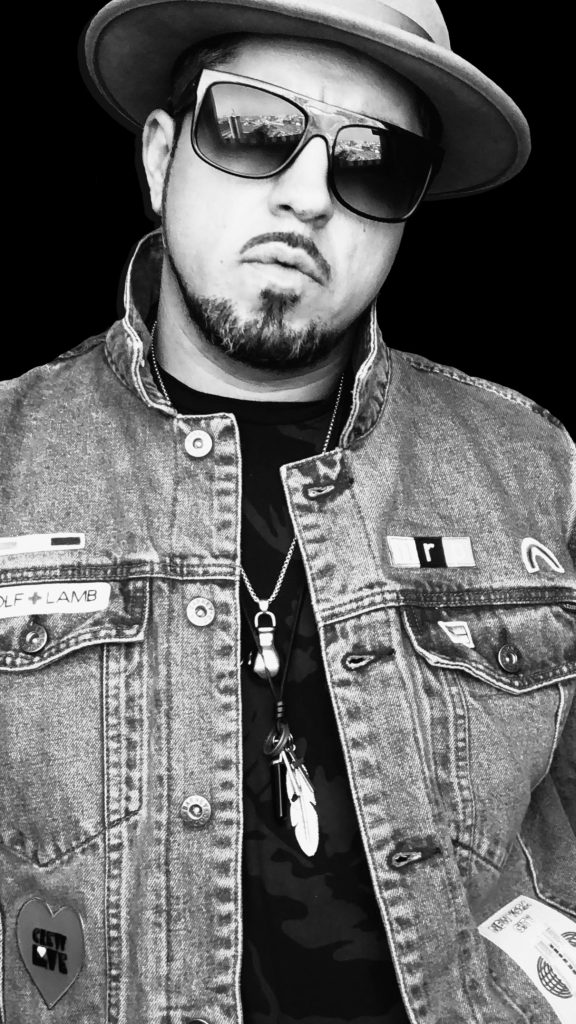 Mikey "Lil'T" Tello
Represented in North & South America
As co-founder and A&R of ​Touch of Class Records and the new ​PillowTalk Music imprint, Michael Tello is a man who wears many hats in the music industry. From DJ, artist, producer, live performer, promoter, engineer and teacher, he has undoubtedly carved out a distinguished place for himself amongst his peers in today's electronic dance music community.
Michael's love for DJing and music production started in Los Angeles at the early age of twelve and continued to ripen after completing a degree in Audio Engineering in San Francisco. His inherent passion for promoting and hosting events got thrown into the mix, founded on the importance of creating a space where people feel safe and can freely "dance like nobody's watching." This methodology was the inspiration and concept for his brand and award-winning weekly party, ​Housepitality, going strong now for 21 years and becoming an institution for local, domestic and international artists, dancers and patrons in San Francisco. The brand has since expanded to Los Angeles, Chicago and his new hometown, Brooklyn, New York.
His greatest success to date is accredited to writing, producing and performing live with the eclectic electronic ensemble, ​PillowTalk​. Formed in the summer of 2011 in the Lower Haight district of San Francisco, PillowTalk's music fuses house, disco, classic R&B, soul, funk and boogie with indie dance. With over ten releases including their 2018 sophomore album, ​"All People" and seven live tours around the globe, this project has received notoriety from fans, press, music venues and festivals worldwide.
Additional compositions and productions embodying his love for jazz, funk, R&B and Latin rhythms can be found under his solo artist name, ​Michael Tello​. His other live production/DJ duo, ​Signal Flow, ​has received praise for their collaborations with vocalists Kevin Knapp, Gustaph (Hercules and The Love Affair), Navid Izadi, Gretz and Michael Tello himself. To top it off, the artist's newest moniker on the "Lil T," signed to New Yorks, Wolf + Lamb Records realizes an uncensored and deeper side to his productions with a slate of releases and remixes set for 2020.
With an extensive discography under his belt including releases on: Life & Death, Visionquest, Crew Love, Wolf + Lamb, Kompakt, Jive, Culprit, Leftroom Limited, Om Records, Smoke N' Mirrors and Roam Recordings, as well as remixes for Francesca Lombardo, Groove Armada, Kasper Bjork, DJ Tennis, HNQO, Laid Back, Soul Clap, W+L, Nick Monaco, Life On Planets, Lee Curits, Tone Of Arc, PillowTalk, Navid Izadi, Midnight Magic, Future Generations, Set Mo, B.Bravo and Lonely Boy, there is no doubt that Michael will continue doing what he loves and is most passionate about, music.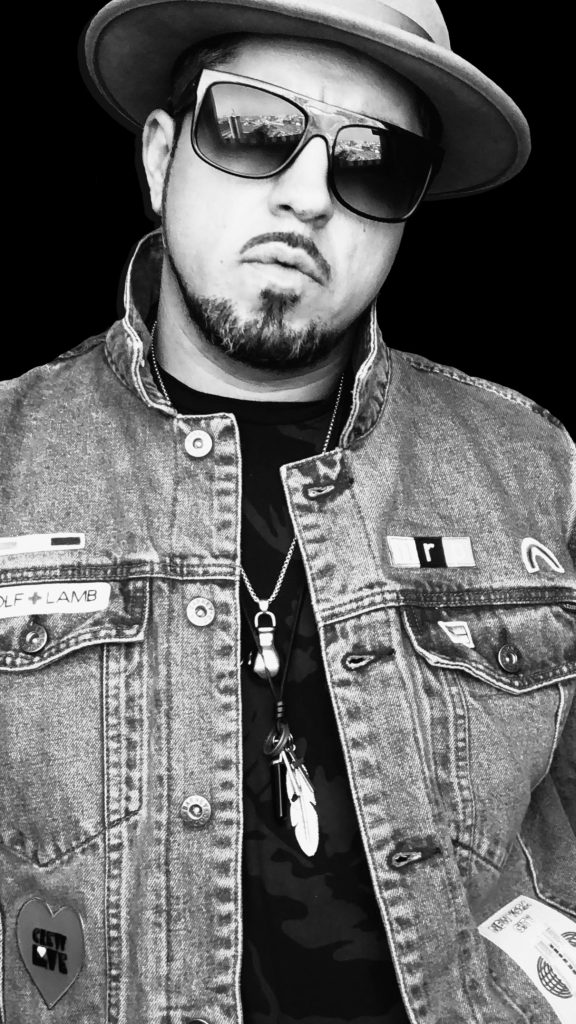 https://armige.com/artist/mikey-tello/
https://armige.com/artist/mikey-tello/
Admin