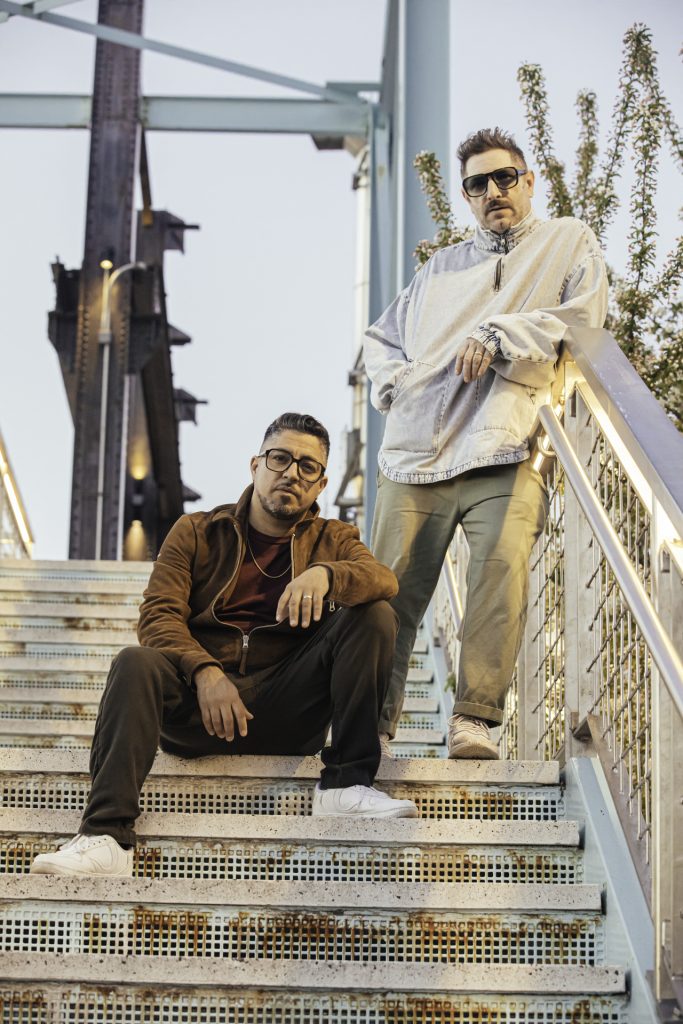 PillowTalk
Represented in North & South America
PillowTalk is more than a whispered chat before bed but is that groovy, soulful, electronic music band who have been gifting you songs from the heart since 2011. Born that summer in the Lower Haight District of San Francisco by members Sammy Doyle, Michael Tello, Ryan Williams and Shane Duryea, their music fuses the sounds of classic R&B, boogie and disco with underground house and indie dance.
Their 2018 sophomore album release on PillowTalk Music, "All People" received key international and domestic notoriety from press, radio, fans and fellow Dj's. A cumulation of twelve fine-tuned songs written and compiled over the lifespan of the band's career whilst traveling around the world creating in remote studios with friends and fellow musicians. The album's lead song, "All People" focuses on a message of peace and political awareness, prompting global equality for all people regardless of race, gender, sexual orientation, religious beliefs or creed.
With experience and backgrounds in so many genres, PillowTalk are continually producing and writing inspiring and beautiful original music. If you're trying to pin down their exact sound you may have to refer to their motto, 'D.A.G' (Destroy All Genres – a term borrowed from a famed underground San Francisco DJ). With influences ranging from the Beach Boys to Sam Cooke, from Freddie Hubbard to Harry Nilsson, and from Larry Heard to Theo Parrish, you can tell these guys are ruled from the left side of their brains.
These gentlemen are known for their hard work in the studio which is shown with releases out on Crew Love, Visionquest, Life & Death, Wolf + Lamb, Circus Company, Kompakt, D-Edge, and remixes for Groove Armada, Kasper Bjork, DJ Tennis, HVOB, Laid Back, Soul Clap, W+L, Nick Monaco, Frivolous, Midnight Magic, Future Generations, Set Mo and Lonely Boy. With non-stop touring around the world, PillowTalk never ceases to surprise their listeners with classic edits and collaborations with artists such as: Ruede Hagelstein, DJ Tennis, Thugfucker, Deniz Kurtel, Tone Of Arc and Navid Izadi, just to name a few.
PillowTalk's music is as much a soundtrack to long nights as it is to lazy days —there is something about each of their records that covers the span of living: sun-splashed jams, peak-time party tunes and low-lit moments of intimacy. This is music to suit all times, and that is what PillowTalk is all about. These artists realize that some of your deepest secrets are revealed whilst pillow talking and feel lucky enough to listen in.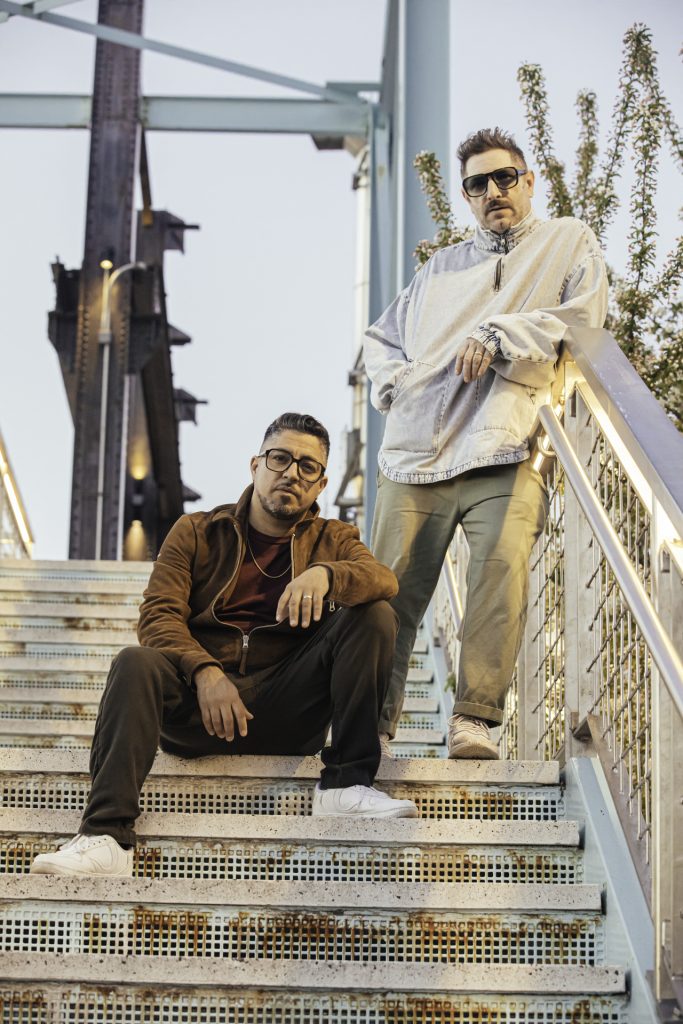 https://armige.com/artist/pillowtalk/
https://armige.com/artist/pillowtalk/
Admin