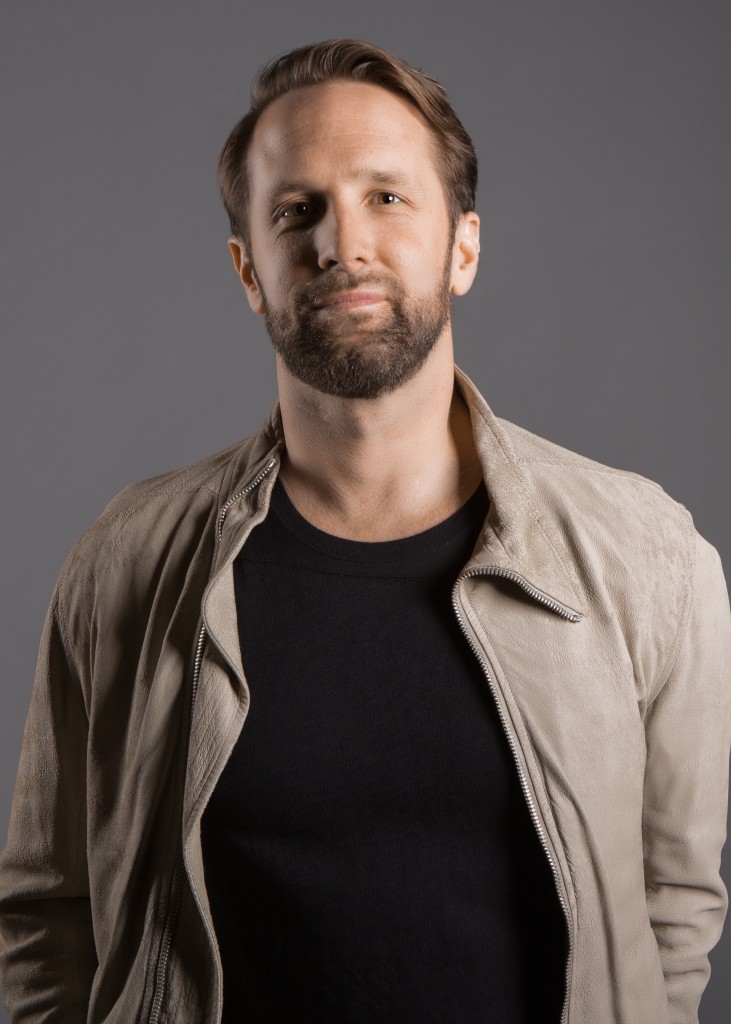 Ryan Crosson
Represented in North & South America
A Motor City-Berlin-London hybrid, Ryan Crosson is a complex artistic creature. Equal parts energetic, down to earth Detroit native and ultra-refined musical aesthetic, Ryan has one ear to the club and one ear far, far beyond. Known the world over for shape shifting, shoulder shaking tracks on groundbreaking labels including Wagon Repair, M_nus, Spectral Sound, and his own Visionquest. Ryan's production and sampling practices depart from the worlds of house or techno by referencing musique concrète, Downtown New York funk, and East African jazz. Born and raised on a steady diet of post-apocalyptic landscapes, dark warehouses, and the sounds of Plastikman, Matthew Dear, Magda, and Villalobos, Ryan's DJ sets expand the horizon of possibility without sacrificing dance music's core element of sweaty, hedonistic fun. His unique musical vocabulary and tireless dedication ensure him a place in the dynasty of forward-thinking techno transplants.
Alongside Lee Curtiss and Shaun Reeves, Ryan is responsible for running Visionquest Records, one of dance music's most cherished and eclectic imprints. Ryan and his partners in Visionquest have honed a whole new landscape of lush, organic techno and esoteric leftfield electronica. In 2014, Ryan helped oversee the construction of Visionquest's newest ventures —their digital arm and sub-label Brachtune, as well as Visionquest Special Editions, a vinyl only imprint that leans towards the kind of after-hours, dubby tracks that will remind long-time friends and fans of Ryan's early morning sets in the notorious "Tesh Club" basement.
An enthusiastic and hardworking DJ, Ryan criss crosses the world both as a solo act and as part of the Visionquest trio.  In past years he's been a regular at such clubs as Fabric, DC10, Cityfox and his personal favorite Club der Visionaere in Berlin. A recent move back to the States finds him settling in Brooklyn, New York with a mind to head back into the studio for multiple long term projects. In addition to EPs on Hallucienda, Visionquest and Roche Madame a second album with long time friend and partner Cesar Merveille is in the works.  The new album will see the pair continuing to mesh live classical and jazz musicians with modular and analog based electronics to create a unique twist on contemporary electronic music.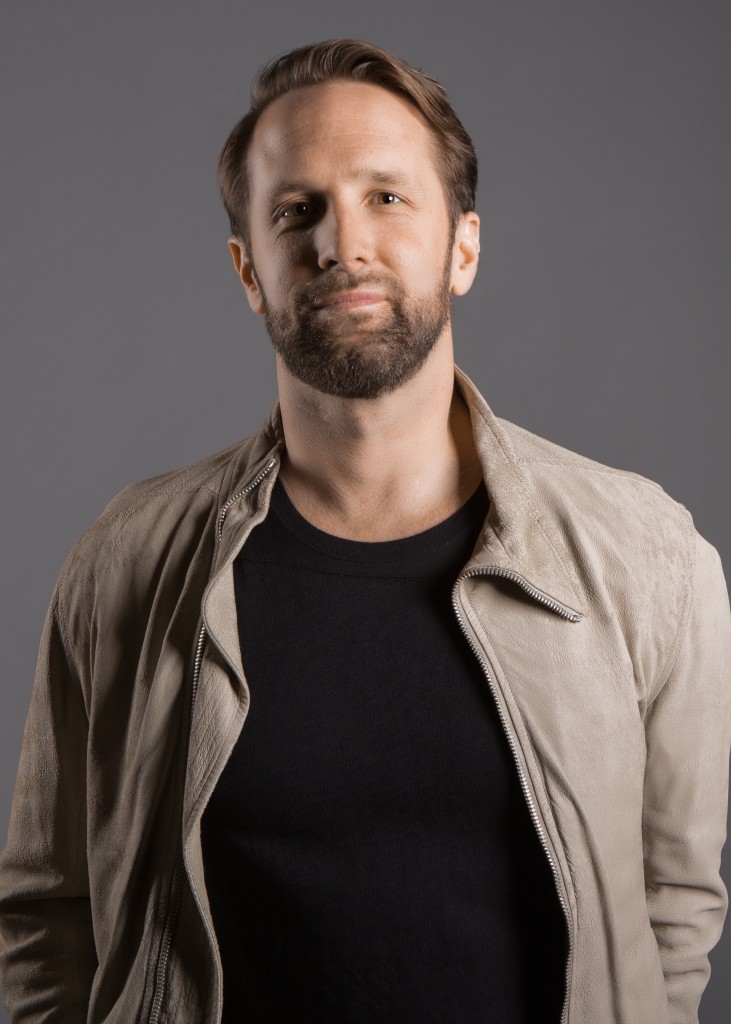 https://armige.com/artist/ryan-crosson/
https://armige.com/artist/ryan-crosson/
Melissa Mantha