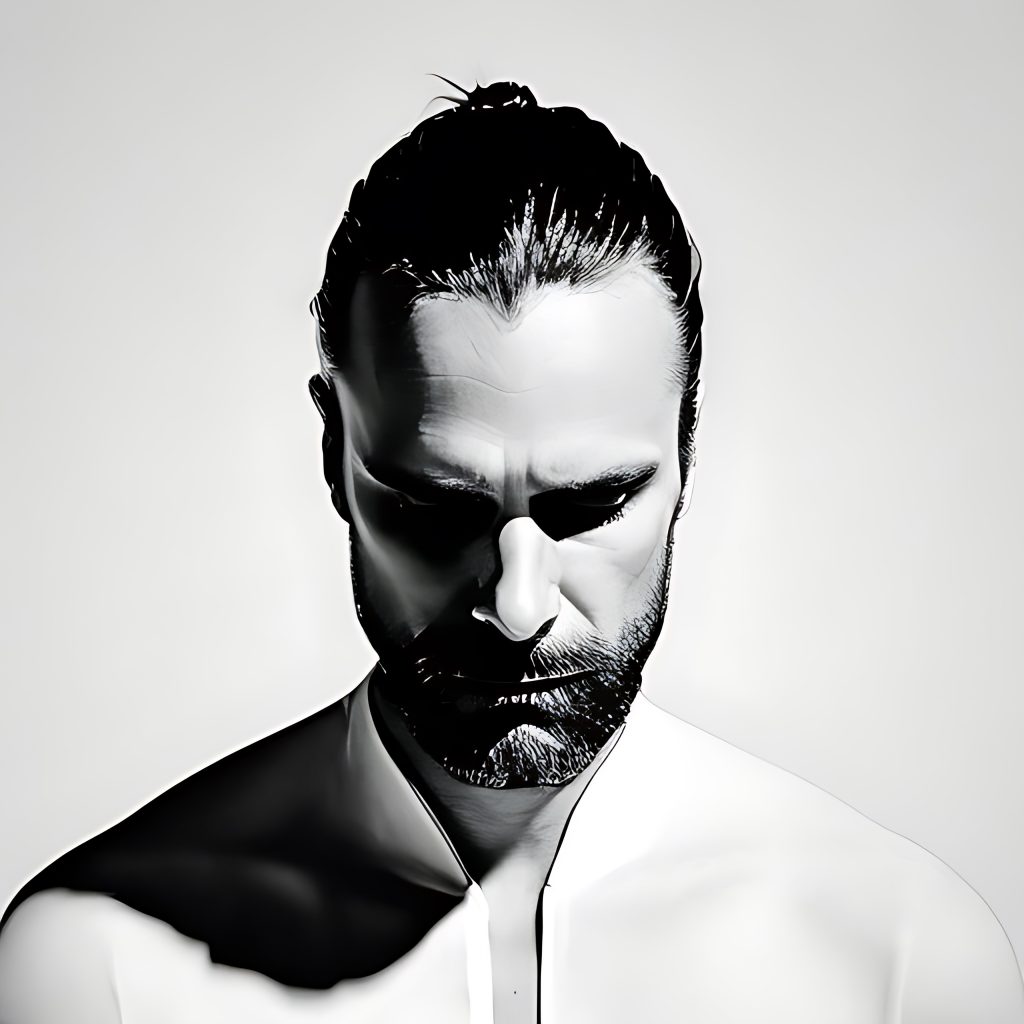 Tone Of Arc
Represented in North & South America
The most common question by Tone Of Arc's fans, family and followers in 2021 is "What can't you do?" to which he humbly replies, "Thank you" while silently repeating his mantra "I don't tell myself I can't."
Most notably known for his hit release "Goodbye Horses" on No.19 Music featuring an MTV quality music video in 2012, Derrick Boyd continues to spend countless hours in the studio producing unique and diverse recordings. Since then, Tone Of Arc has been seen around the globe performing at renowned clubs and events including Warung – Brazil, Panorama Bar – Berlin, Fabric – London, Burning Man, Symbiosis – California, and countless other reputable dance floors over the years.
"It's not about where you came from. It's where you are going" states Derrick as he embarks on a whole new adventure and attitude returning to the music scene with new eyes, ears and future vibe. Leaving his former life in San Francisco, CA and Tulum, Mexico where he was taking a break from heavy touring and standard record releases, Derrick has currently planted foot solitarily secluded deep within the countryside of Pennsylvania, USA to stay focused on his many productions, collaborations and projects all created in his birth state.
After 23 years as a record producer, DJ, musician and performer, (his backbone being deep/tech house music), TOA has now taken on the challenges of his many other "hats" all at once. All which complement the entire TOA package such as painting a distinctly high-end, contemporary art gallery for the next two years and coincidingly making and designing by hand all his own clothes for his performances, everyday use and clientele. To top it all off, his biggest dream and vision has finally come to fruit as a luthier AKA guitar maker for himself and other musicians who take guitar playing seriously. Building and designing by hand once again all his creations in a fashionably forward-thinking and unmistakably original, unforgettable way.
He calls his menagerie of products and talents T.O.A., "The Three Origins of Art" – Music, Fashion, and Art, that complete the entirety of Tone Of Arc. With his upcoming albums to be released on notable record labels and various social outlets, Derrick Boyd takes off into a whole other dimension of what it truly means to be an all-in-one, renaissance-laced "do-it-yourself" artist.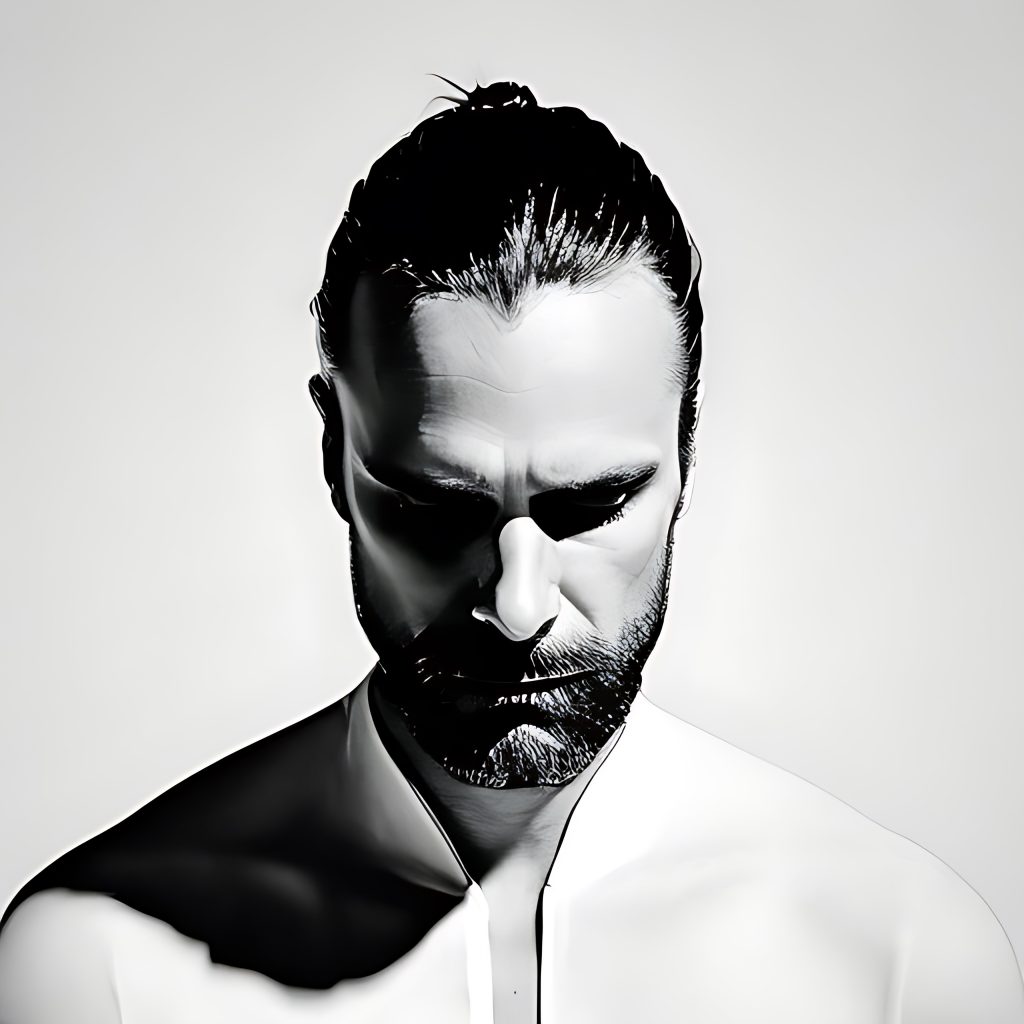 https://armige.com/artist/tone-of-arc/
https://armige.com/artist/tone-of-arc/
Admin